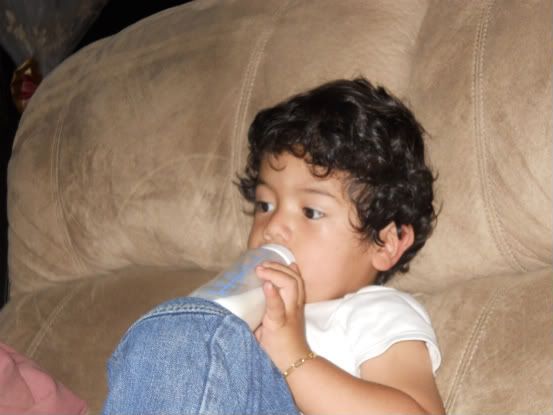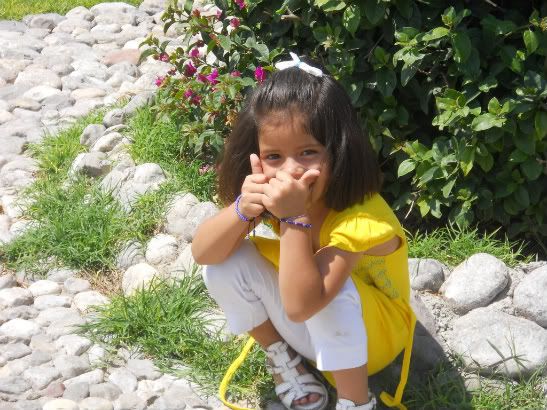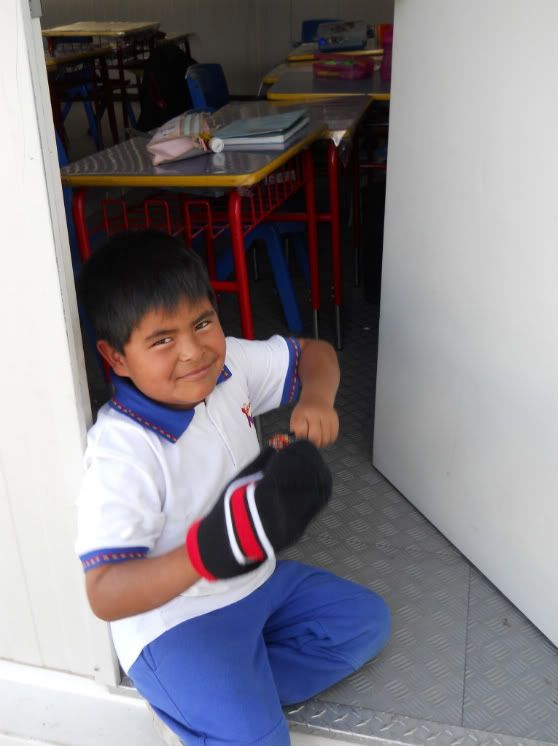 when i woke up there was a breeze
bringing with it
words i don't know how to write
only feel
we walked through
a familiar neighborhood in the dark,
i felt so safe,
and people call it dangerous.
before i came, everyone told me
to be safe
never go alone, never look up, never be without fear
but they should have warned me
of how i would fall so easily
for those faces
their arms brush past,
just like that breeze
all at once i'm home again
home again.
home.