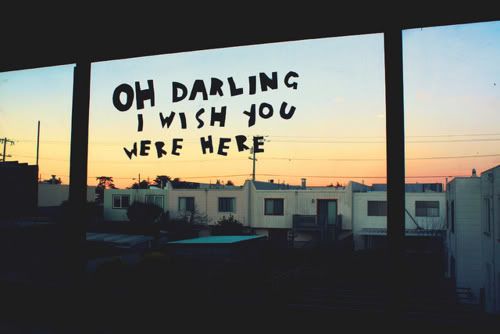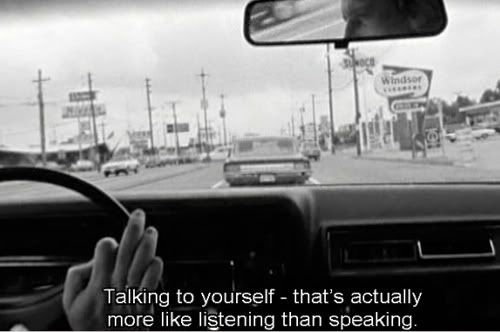 when you think your heart can't take anymore...and then another curveball comes.
when you are running against the wind...and you wish it could just blow you away.
when you come back home...and you're not sure what you're doing there.
when you remember where you were a week ago...and you feel a melancholy poem comin' on.
when you find notes from your best friend...and miss her so bad it actually hurts.
when you are half-asleep in a dream...and a loud noise wakes you up.
when you come home to your own room...and you wish for a roommate, a pet, anything.
when you find the mexican aisle in the grocery store...and a pack of cookies makes the memories flood.
when you see freshmen walking around on campus...and it hits you that you're a senior.
when you read journal entries from semesters before...and you wonder what the next will be like.
when you find an old friend...and everything is going to be okay.
when your brother lives up the road...and he will always be there, no matter what.
when you talk to someone who really knows...and it's easy to cry, easy to talk.
when you have a load of strong emotions inside...and you don't know how to get them out except through a pen and paper.
when it is april 18th...and it is raining.
It's just one of those days. I know tomorrow will be better.