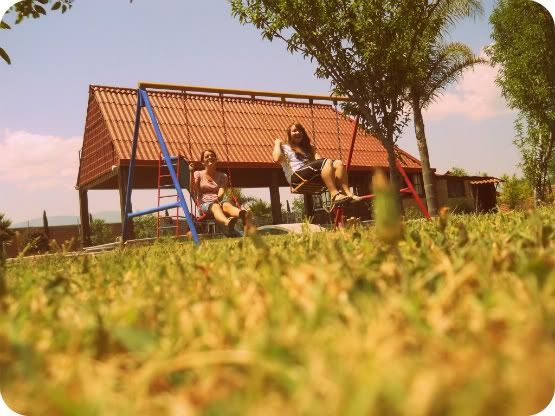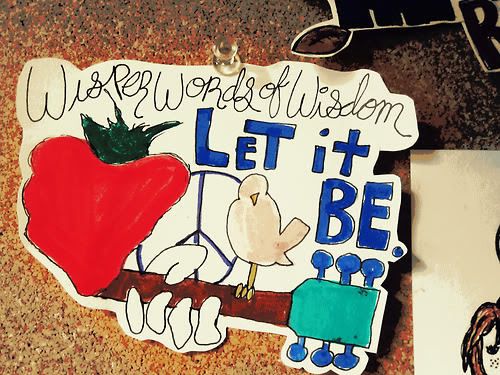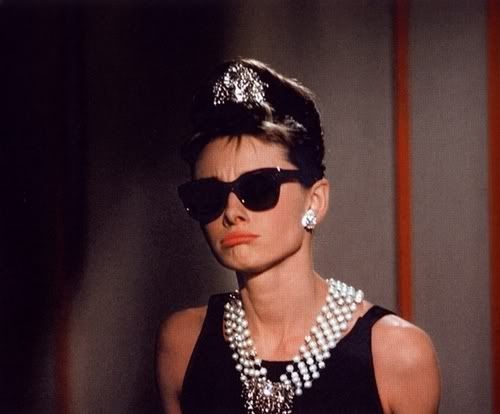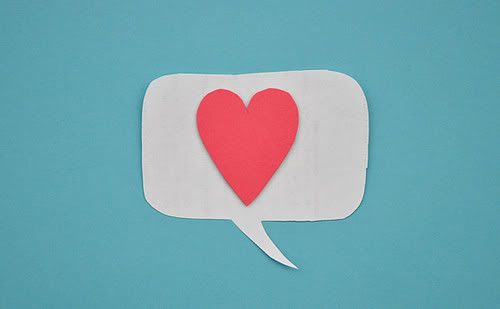 contemplation is a favorite word of mine. and currently that's what i'm experiencing: lots of contemplation. lots of thinking about mexico, and leaving mexico in 12 days.
today i thought about what i'll be doing on the plane. probably crying.
i also told my kids i had two weeks left with them, so they'd better listen. to some, it wasn't so much a threat as a reason to celebrate.
but others said, "ohhh teacher...you're going to return, right?" i wish they wouldn't do that sometimes. i just can't stand the thought of leaving them.
and then there's the teachers. yesterday i spent all day with kaitlyn and her family (her entire family, which translates to a lot of mexicans). i felt like i was at one of my own family reunions. it was a surreal feeling. i had to remind myself that i was in mexico; but i have to do that a lot.
i have grown to love this place more than i thought i would.
i have become a different person, but i think i'm still the same kenzie. just with more pieces to my puzzle. make sense? and those pieces will always belong to mexico.
last night i made a list of all the things i'm going to do in the next 12 days.
it's pretty small.
mostly it says to be patient with my students, teach them all i can, and then somehow tell them goodbye, in my regular, kenzie fashion.
what i really wish i could do is take all my favorites back with me and then we could all live on the same street together. and i would see them on the weekends, and we'd play soccer together, and eat pizza, and i would teach them funny phrases in english.
and the teachers, we would be best friends for the rest of our lives.
today i told my friend/fellow teacher sara that it doesn't feel right to me that we're all leaving now. i said, "it's like we were a band, and now we're breaking up...and it's just not right."
i just want the music to keep playing.
and to never end.
yep, this song was on the "bucket list." it's not my fault there's coincidences all over the place.