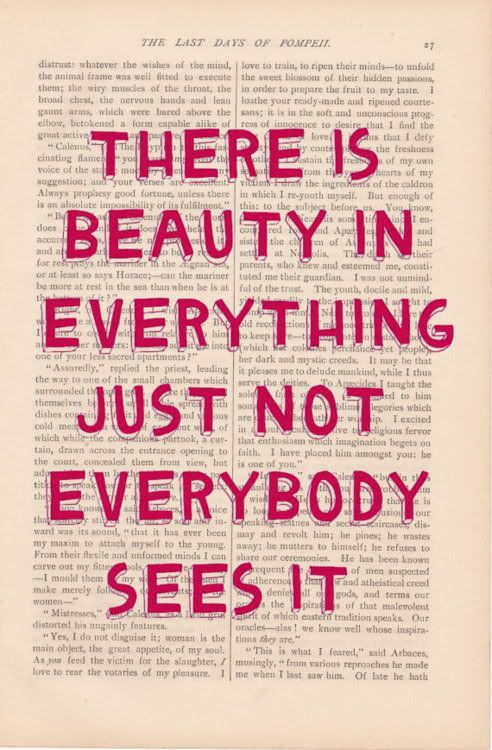 there is beauty in this confession session. am I right or am I right?
1) I said "confesh sesh." Meaning I spoke in abreev. Do you want to know the last time I spoke in abreev? Well, chances are it was probably when Chelsea B. was still around. She and I were flu in that lang.
2) Since I went grocery shopping on Tuesday, I have eaten one and a half of my avocadoes...and oh yeah, I bought five. Five avocadoes. FIVE. Ok...so we're good here, right?
3) This week has been yet another one of staying up wayyy past a reasonable hour. And by the way, I've always wondered what that phrase meant. How can an hour be reasonable? Does it think rationally and make decisive arguments? I've been in Rhetoric classes for wayyyyyyyyy too long.
4) Because of my insane load of homework, I have had to learn to let some assignments go....and that is something I have never done. It's pretty weird. You know what else I've had to let go of? My Friday nights. Goodbye, lazy weekend. Until we meet again!
5) Last night I had a dream that everybody (well not in the whole world...but a lot of us) was in this giant warehouse and there was a huge blizzard happening outside. Then, dad wanted me and Ike to go drive around in it. I woke up right before that really bad decision went down. Why do I always dream about apocalyptic things?
6) I have more freckles now than ever before. Or maybe I'm just noticing them because my skin...is finally clear! I have waited to say that since I was pubescent. Also, I've always wanted to use pubescent in a sentence. Two birds, one stone, people.
7) When it snows, I get really excited, because then I get to let the snow land on my hair. And puddle-jump. Because so far, the snow this winter has not consistently stayed snow. So much for Rexburg being a "dinosaur" in the wintertime.
8) I straightened my hair not once, not twice, but three times this week! This is cool because I haven't straightened it for awhile. I've been wearing...um...fish-tail pigtails to class. Whoa..two animals in one braid. I'm so weird!
9) When I can't fall asleep, I make up recipes. Sheep-counting does nothing for my taste buds, okay? Why count when I can create?!
10) Ever since Isaac uttered the words "taco bus" on Tuesday, I've been thinking about it. Ever. Since. I may or may not have a problem. And the problem is that the taco bus is not parked in my apartment's parking lot.
11) Today I got really excited for spring for the following reasons: short-sleeved shirts, running outside, leg-freckles, and all things lemon. Are you excited now? Oh yeah...and GRADUATION.
12) I've been listening to
this
dude a lot lately. Take my advice and do the same.
13) I think oranges are the yummiest fruit in the winter time. Cold, juicy oranges. Mmm. This confession session has been mostly about food. Which I think is a confession in and of itself.