It's a well-known fact, I like music way too much.
so I decided to give you guys a few of my faves.
ten zillion points if you can guess them all!
ok, ok, I won't make you guess.
p.s. if you click on their names, you can hear a song from them that i like. but only if you wanna.
(it's all bout the hair, am I right?)
(let's face it, I like all their songs)
(again with the hair)
if you didn't know who this was, i'd be disappointed in you.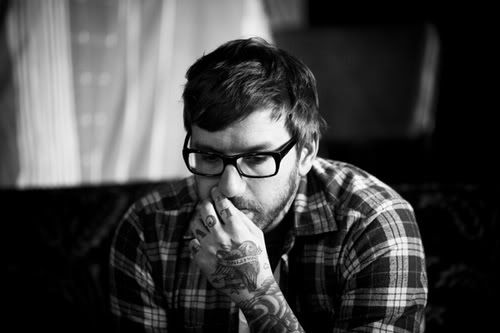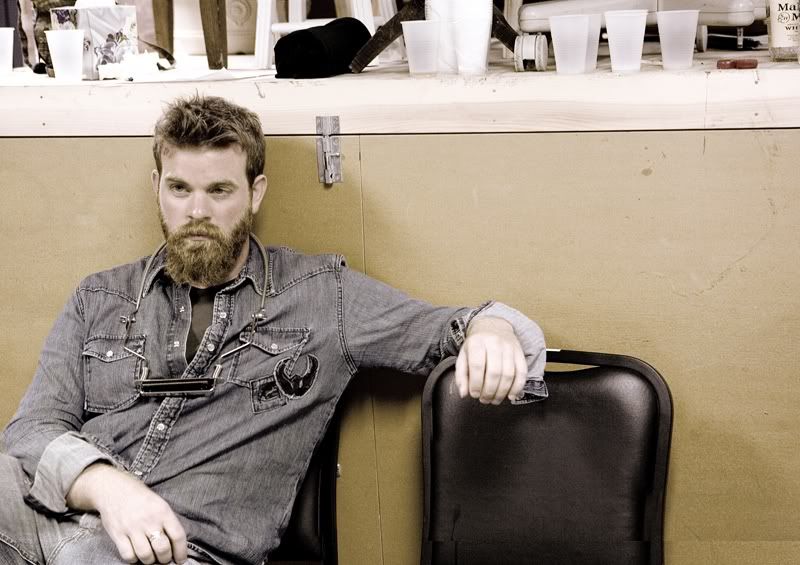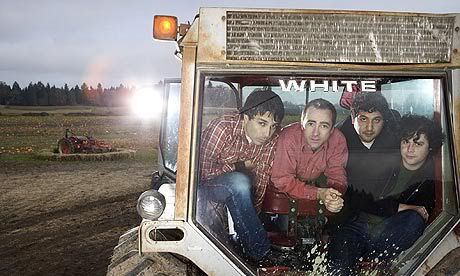 don't lie, you wish you were them right now.
i'm sensing a pattern here....