oldish things on my camera you never saw be' fo.
yep, we took pictures in the rigby idaho tv museum bathroom. phew. what a title!
and what babes, no?!
she'd kill me if she saw this. but guess what, she's in south america, haaaa!!!
in case you were doubting how many freckles i actually get in the summertime,
there's your proof. and also evidence that i am pretty crazy.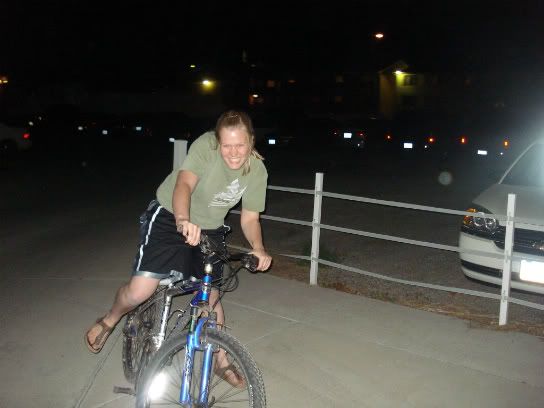 she can ride her bike with no handlebars, no handlebars, no handlebars.
nevermind.
word: I miss these people.
more freckles+a double chin, wasssssup!
view from the church offices building. nice place, temple square.
the first trick she wanted to show me when i got home from mexico was this.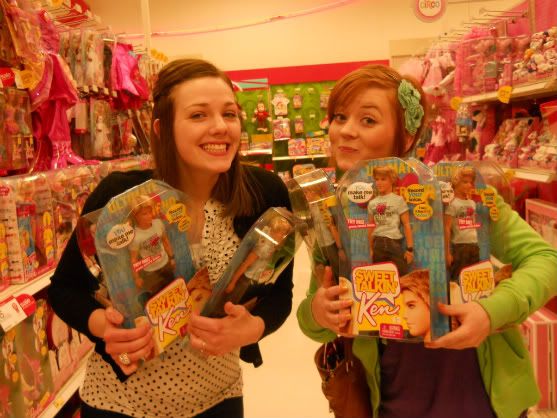 maybe we like to go to the toy section at target late at night...and maybe you're jealous.



fun fact: allie likes wedding stuff to the extreme.
more fun fact: tessa likes to sit on her lap while she reads wedding magazines.
aren't they great, though?

ellie's never been a very avid hiker. so when we got to the top of the church offices building, what did she do? take a nap of course...what would
you
have done?
next up: the day we went to Rigby and stuff...