hooray for weekends, hooray for hot chocolate with chocolate chips stirred in, hooray for new mixes, hooray for doorbell ditching, hooray for little notes to people i love, hooray for the chilliness which means I get to wear scarves and boots every day, hooray for preach my gospel, hooray for baseball hats, hooray for babies and classes all about them, hooray for 12-year olds who can't stop talking about star wars, hooray for phone calls to connect me to parents, hooray for old journal entries which help me make sense of everything senseless, hooray for running into secret crushes all the time, hooray for letters from out of the country, hooray for soup, hooray for old friends coming to visit, hooray for the temple on the hill, hooray for everything, everything.
and while i'm at it, here's what else is making me happy this week.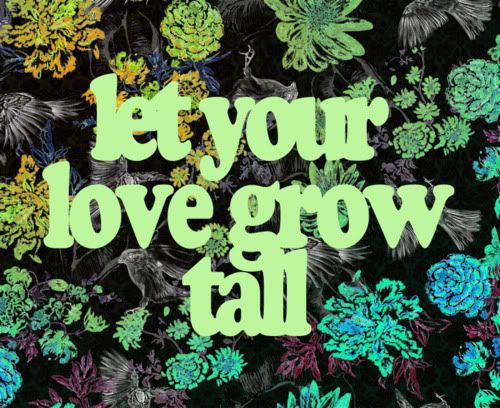 1. passion pit, and
this
song.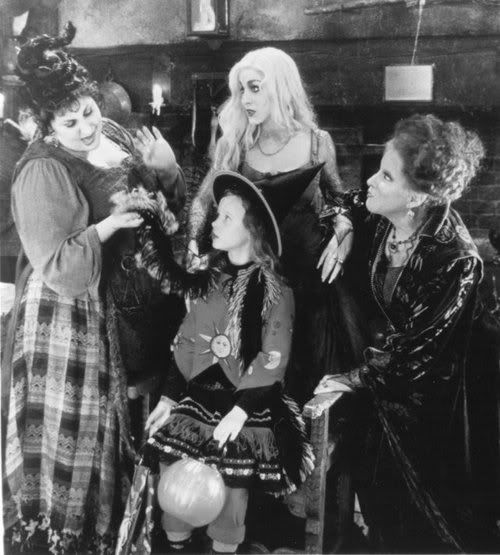 2. hocus pocus, a classic. (yes, I am aware it is a halloween movie, but it's still october in my mind)
3.
this
post by sydney. baby hunger, get thee hence!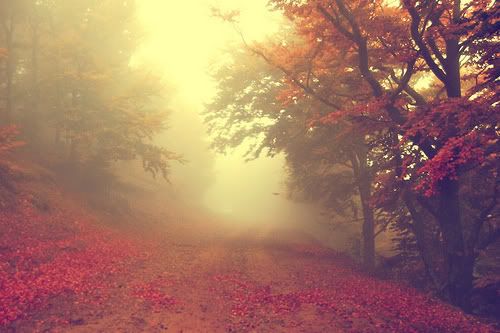 4.autumn bike rides.
5.
this
video--just too good to be true.
6. postmodernism, for making me want to cry every time i do an assignment. the stories are so stinkin' good. all of you should read
this
book.
8. awesome/amazing/brilliant ideas that strike in the middle of the night (sound familiar? the same thing happened about a year ago....and strangely it had to do the with the exact same subject. see
number 8.
). this one is just...oh man, i don't even have words.
9.
this
idea to make popcorn, saved me moolah. and now i eat popcorn a lot more. hrm....
what can i say, it's friday and it's november and nobody is playing Christmas music at the moment, so i'm feeling snaaazzy. how is your weekend looking?
dance, dance, dance the night away.